OUR VISION
The vision of Life Connections is to create a community in which everyone develops supportive connections, becomes the person they want to be, and finds that the answers to their personal challenges lie within.
OUR MISSION
The mission of Life Connections is to keep kids out of jail and to keep families connected. We do this by providing programs and services designed to develop adolescents and strengthen homes.
Life Connections' mission is keeping kids out of jail and keeping families connected. We have been developing adolescents and strengthening homes since 1997. We do this through our DASH (Developing Adolescents – Strengthening Homes) programs designed to help our youth and families find their own solutions to whatever problems they face. Since our inception, we have worked with over 5,600 youth and their families most of whom were referred to us from the Department of Juvenile Justice.
We currently operate 19 programs in 13 counties. Our transformative programming is focused on mentoring kids, strengthening families, restorative justice, building kinship, clinical services, and vocational training.
Listen to Some of our Families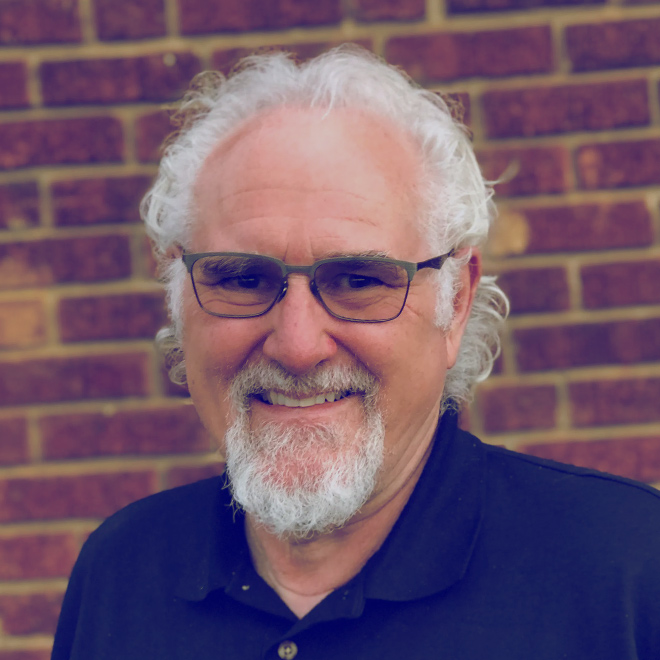 Glenn Smith is the Founder and Executive Director of Life Connections of the Carolinas, Inc. In 1974, when Glenn was 21 years old and still in college he founded The New Dawn Youth Center in Buckhannon W. Va. a group home for at-risk youth. A year later in 1975, he became the President of the W.V Child Care Association. Five years later, while attending Cornell University's School of Human Ecology, he worked for the New York State Division of Youth. In 1981, after moving to North Carolina he became the Area Coordinator at Lutheran Family Services. Six years later Glenn founded The Family Connection, a Private Counseling Center which grew to become one of the largest practices in Charlotte.
Wanting to get back to direct services in the community Glenn founded Life Connections Inc. in 1997 and started teaching life skill courses to incarcerated men in the Mecklenburg County Jail. He also served as senior faculty with the International Association of Applied Control Theory, traveling all over the US and Canada, China, and Australia to teach the tenets of Applied Control Theory. In 2017 he established Life Connections of the Carolinas, Inc. a 501c3 with the mission to "keep kids out of jail and keep families connected". Glenn is passionate about the agency's DASH programs which develop adolescents and strengthen homes. His goal for Life Connections of the Carolinas is to build a sustainable, thriving organization and leave it in a position to operate independently of him.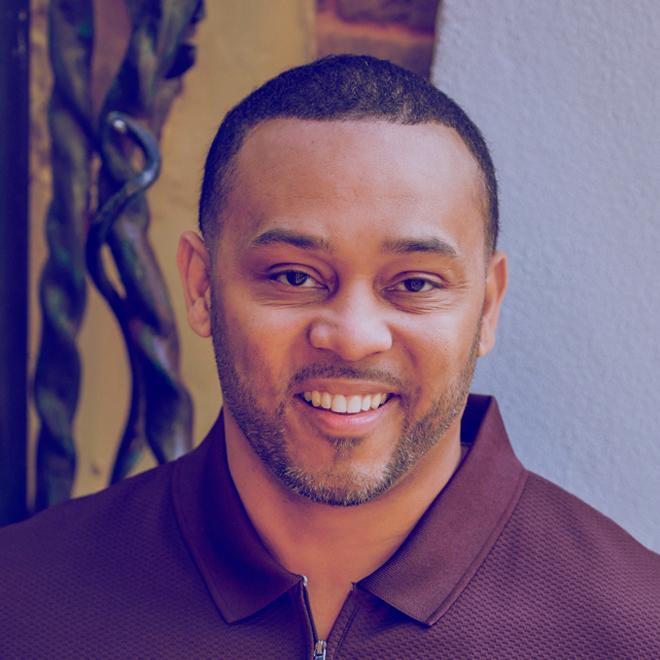 Chablis Dandridge was born to a 16-year old single mother and raised in Newark NJ. Some of his harsh life realities by age 18 include; dropping out of high school at 15, suffering 4 gunshot wounds leaving him paralyzed from the waist down.  He was further incarcerated several times.  
When 27 he received a federal prison sentence for drug trafficking.  It was then he would transform his life.  While in prison Chablis received a college degree and paralegal certification and he learned to speak Spanish fluently.  He focused on reform advocacy and community outreach work, and authored several books including "A Letter to My Sons, A Legacy of Love". Today, Chablis lives in Charlotte, NC.  In addition to his work with Life Connections, he devotes part of his professional attention to providing transitional housing for individuals returning to the community from incarceration.  He speaks publicly on human rights and social justice issues and is a tireless champion for recidivism reduction initiatives and youth intervention programs. Chablis' goal with Life Connections is to use his passion and his vast experience to help youth create the best version of themselves.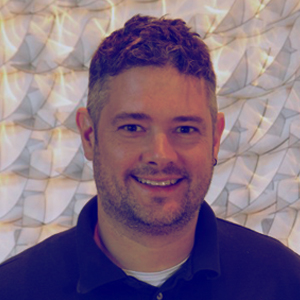 Robert serves as the Director of Development, and is originally from Charlotte. Robert grew up in a family that was very committed to serving others and the community. He remembers having many conversations with his father and grandmother about the importance of service and sharing the resources you have been blessed with. He is passionate about raising the funds to support the amazing service providers and give the organization the financial foundation it needs to continue it's important work, long into the future. 
Before Life Connections, he worked at Central Piedmont Community College, The Urban League and Jacob's Ladder teaching Job Readiness Skills. He has two degrees in Psychology and was the Chapter President of the National Honor Society for Psychology at Mount Olive College. He originally came to Life Connections because there was an opportunity to start teaching in the Mecklenburg County Jails. Once he got to know the staff and our executive director, he knew that this was a place he wanted to work full-time. His goal while working with Life Connections is to establish an endowment that will cover operating costs for the entire organization.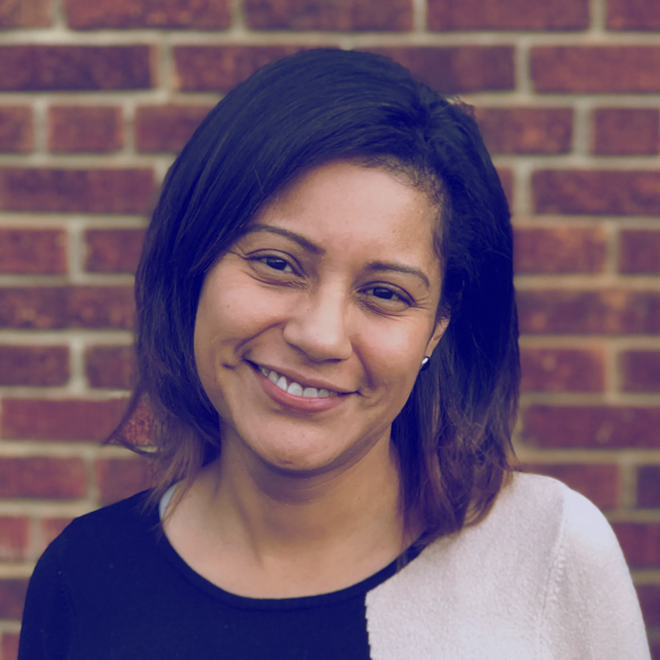 Office Manager/Bi-Lingual Coordinator
Angela Diaz was born and raised in Queens, New York Angela is the bilingual instructor for most of the programs at Life Connections and is also the office manager. Miss Diaz has been with Life Connections for 8 years and has seen it grow. One of her favorite duties is teaching Hispanic classes to incarcerated men and women. Her passion is teaching and she likes being able to transfer her own knowledge and personal experiences to others. Life Connections is important to her because it gives her the opportunity to relate her past experiences to helping others transition from one culture to another. She also appreciates the fact that Life Connections gives clients the tools they need for professional and personal growth. Her goal while working with Life Connections is to bring in and involve more of the hispanic community with the organization.